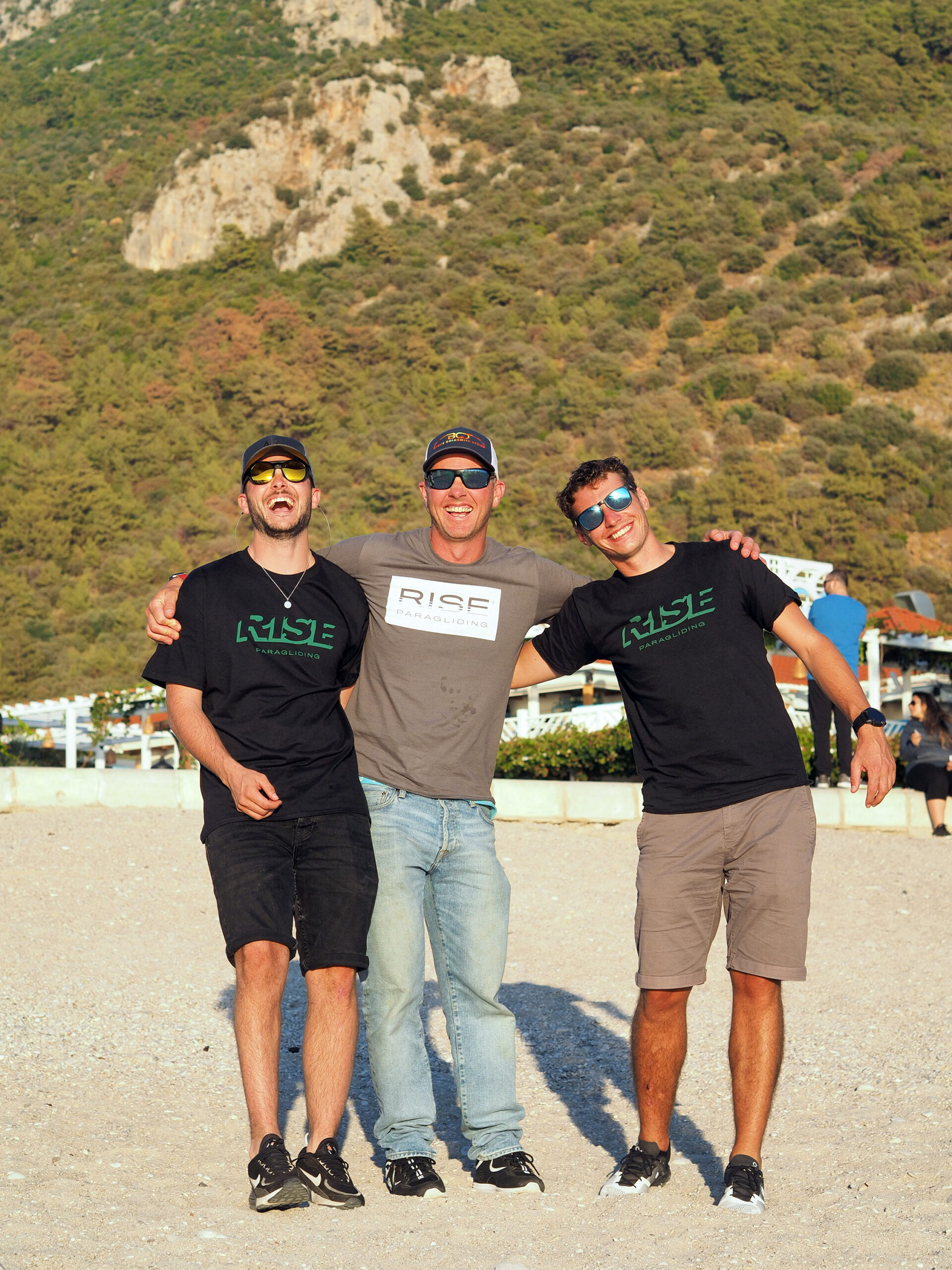 RISE was founded based on a passion for progression and safety. As pilots, we have focussed all our time and energy into progressing whilst maintaining the highest possible level of safety. Now, we have created RISE to share our ethos with the paragliding world aiming to increase the overall level of safety in our sport.
Our experience in the acrobatic world of paragliding has taught us many things that we can share with pilots, developing structured courses tailored to pilots of all abilities to ensure progression, safety and inspire confidence in the pilots we work with.

Become a safer, more confident pilot and see your progress in all aspects of your flying. RISE next.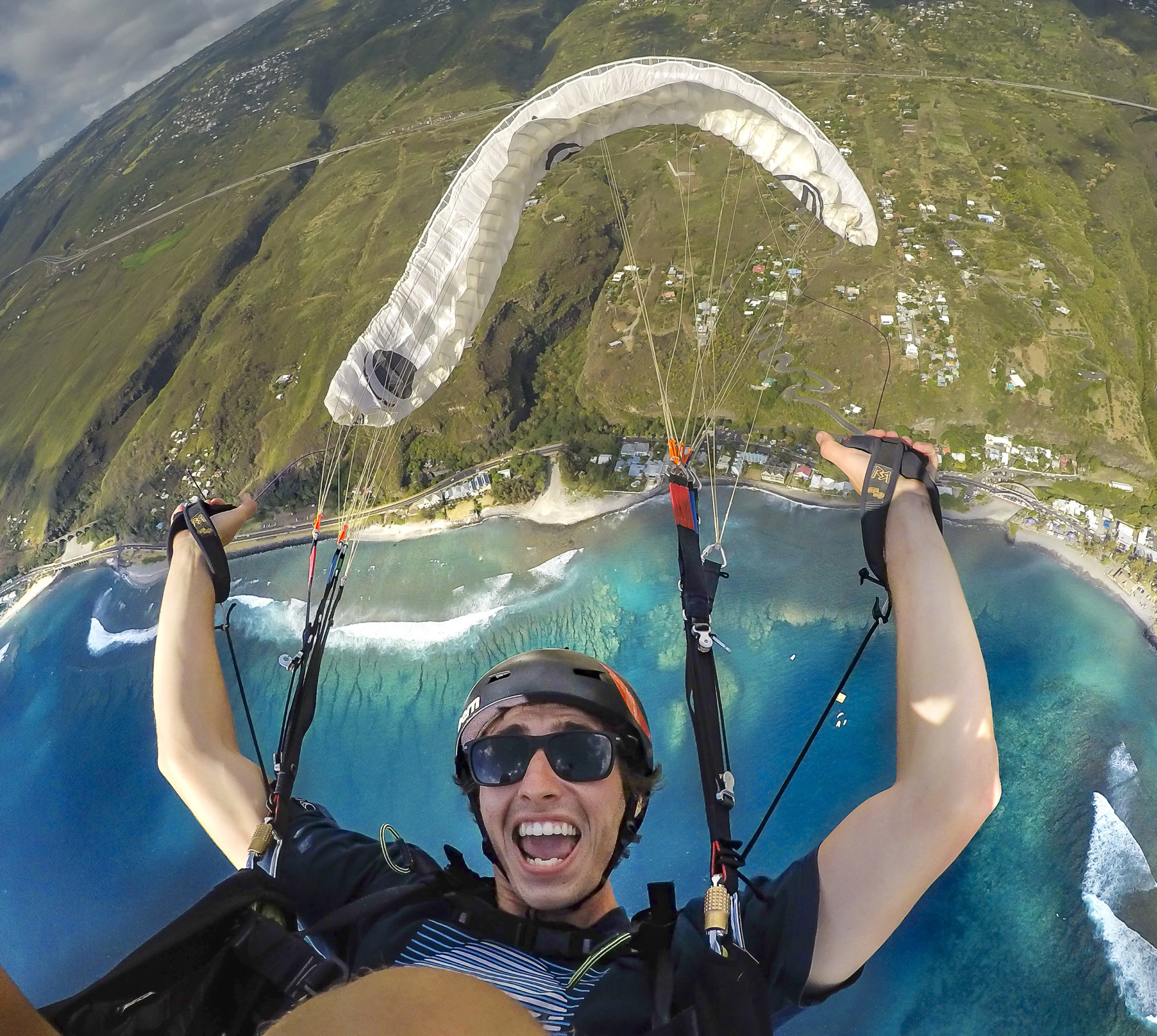 THÉO
Theo de Blic is a world-renowned figure in the paragliding community with three world champion titles and six world cups to this name.
Baptised in the world of paragliding, his father was an instructor and took him flying from a young age before he took to the air himself aged 12. He quickly progressed in the sport and has gone on to prove himself repeatedly. His dedication to the sport goes hand in hand with his passion for safety, for it is the only way to ensure longevity in his career.
Theo has been involved in every aspect of the SIV game starting off filming the flights to fund his summers in Organya to now having taught SIV for years. He hopes that he can convey that same passion for flight and safety to nurture a safer community.
JACK
Jack Pimblett has been flying since before he can remember, he lives and breathes paragliding.
His obsession for the sport has taken him from his local hills of the Pennines in England to the top of the acrobatic paragliding industry, performing and competing all over the world. He recently picked up 2nd at RedBull Acro Cross and 6th on the Acrobatic World Tour.
Jack found out early on in his career that he had a passion for teaching through coaching acro and that has developed gradually into running courses in both SIV and Acro. Growing up with parents involved in health & safety, he was gifted with an understanding of managing risk, which was only furthered when he began paragliding.Jack aims to instill confidence and skills in the pilots he works with, which will benefit them in all aspects of their flying.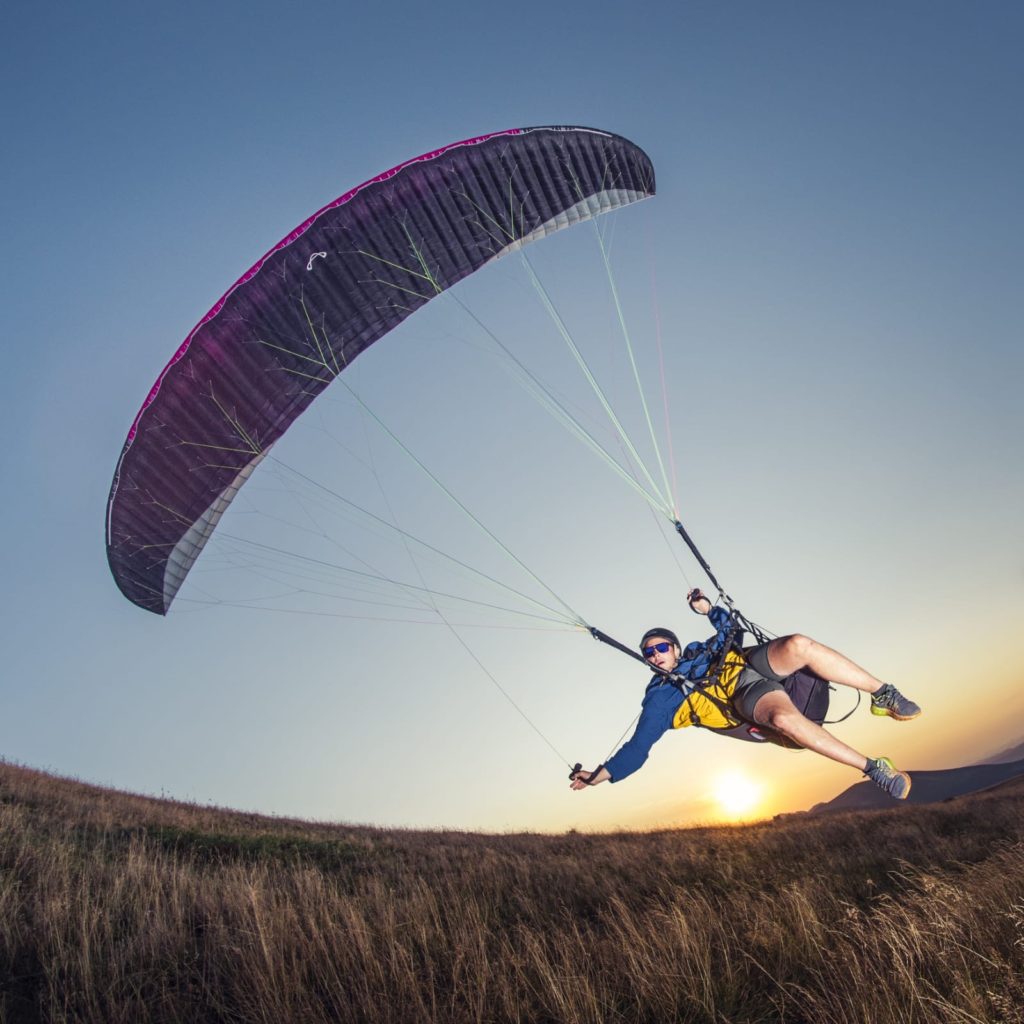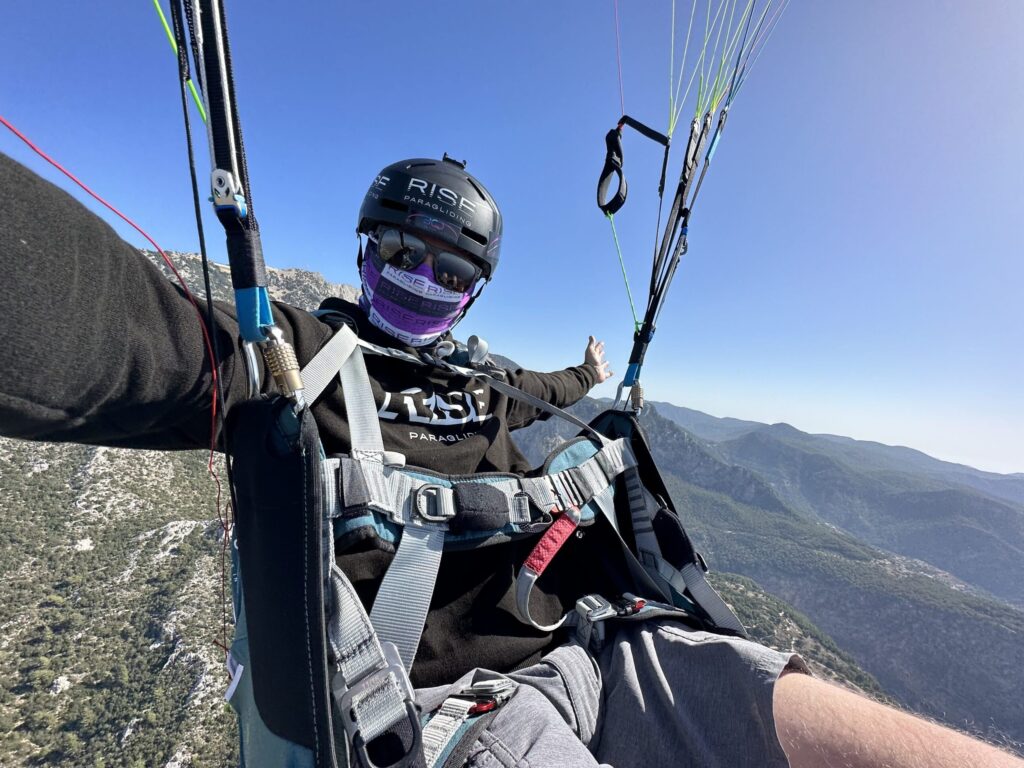 BLAISE
Blaise Brogan was born with adventure in his blood, coming from a family where his Dad was in the SAS and his Mum a flying doctor. As a family adventure is something they strive for.
Over the years, Blaise has experienced more than his fair share of life. He spent 7 summers teaching windsurfing, surfing and sailing all around the world, an accomplished tree surgeon for over 20 years whilst competing in Paramotor competitions such as the British Open and finishing 2nd in the IcarusX.
Flying since 2009 and involved in guiding not long after that, Blaise's vast experience in flying, instructing and risk management makes him the perfect man for the job. His ability to put you at ease, assess conditions and give you crucial tips on your flying is why he is a vital part of our team.
Whether it is cracking jokes on takeoff or taking you for a tandem flight to show you the finer details of SIV, Blaise will look after you!
CÉSAR
Cesar Arevalo is our Latin-American instructor!
Bringing some Colombian vibes and also taking care of the students. He built experience growing up in a paragliding school where his father took him tandem flying when he was 4 years old, ground handling started at 8 years old and he commenced his acro career at 17 all the while helping the family teaching and doing everything it takes to run a successful organisation.
He grew up watching paragliding situations all around the world, from Nepal, Europe and Central America, you can be sure if something is wrong, he's seen it and can help fix it.
For the last 7 years he has been competing in the acro World tour competitions and keeping his position in the top 5 during all his career.
A Tandem pilot since he was 18, if you want an Acro tandem experience he is the master.