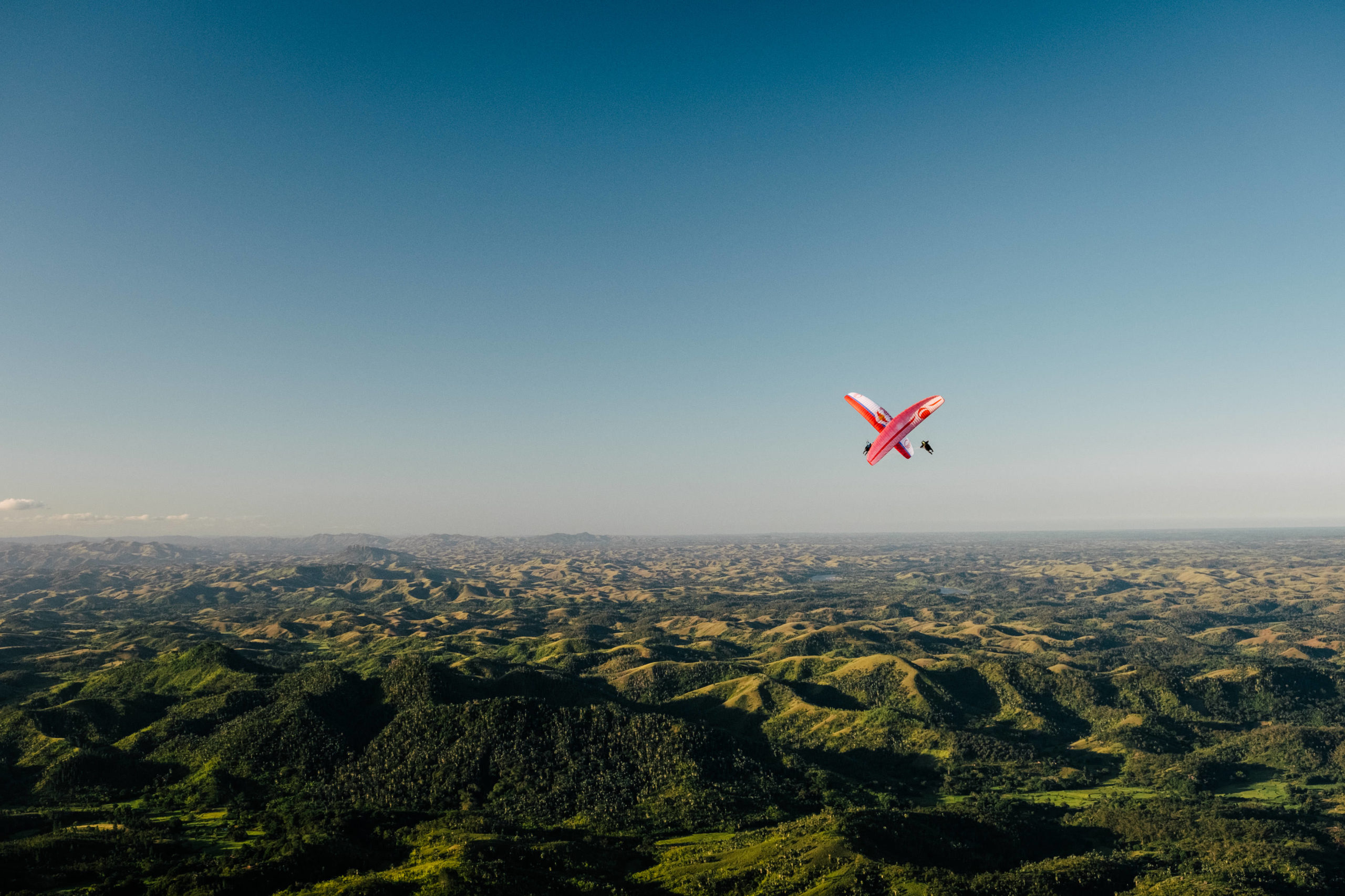 READY TO LEVEL UP?
TRAIN WITH US, RISE NEXT.
Acrobatic paragliding can be considered anything from a wingover to infinity tumbling, it is an art form and style of expression. Closely linked to SIV, Acro is just a mere extension of that whereby all aspects of flight: pitch, roll, and yaw are connected to create manoeuvres that look great and feel even better.
Our years of experience in training acro mean we are able to tailor the course to each individual, ensuring progression yet maintaining safety. Despite being labeled 'Acro', this course is for pilots of all levels. Whether you have never done an SIV course before or you are learning the finest details of acro. This is because the much smaller group allows for each pilot to have their own course path created for them and certain people thrive in a smaller group.
If you are looking for a unique course, tailored to suit your abilities, to boost confidence and your skills, this is for you.
---
COURSE DATES
VIDEO