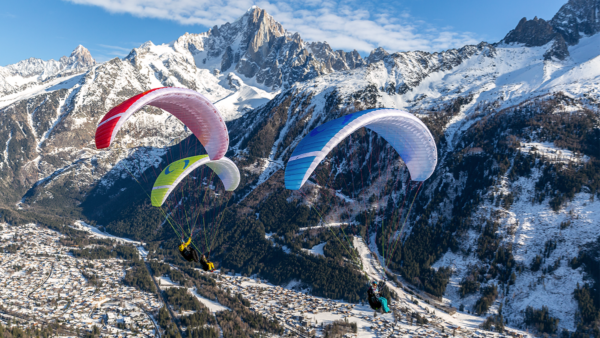 Supair Leaf 2 Light
£3,495.00
ULTRA-LIGHT ADVENTURER
Théo's opinion : Looking for all the advantages of a mid range ENB with all the benefits of a lightweight 3.85kg wing :performance, safety and a small packjob ?
Well the Leaf2 light is for you. This is a Leaf2 but lighter and that's as good as it gets. Obviously if you go for a Leaf2 light I would advise to limit your dynamic full stalls in between thermals or you might need to buy a new one a bit sooner than expected but Helicos and wing overs won't bother it so you will still be able to have some fun along the way!
Description
All the precision and comfort of the LEAF 2 in a compact and lighter format.
Additional information
| | |
| --- | --- |
| Colour | Earth, Ocean, Sunset |
| Size | M, M-L, S, XS |